Facials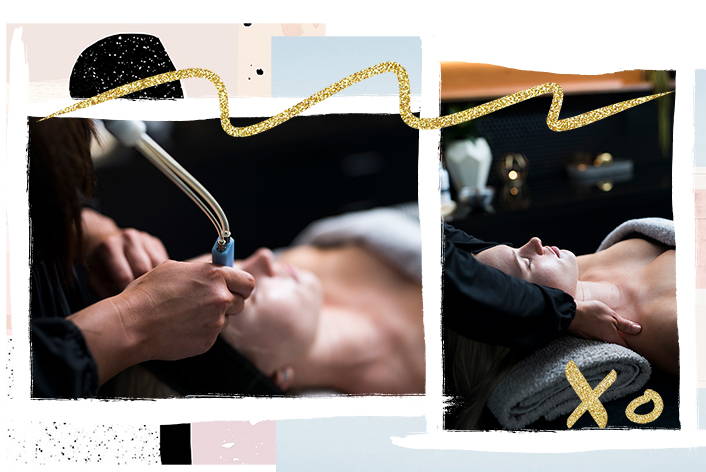 Our facials are aimed to hydrate, balance and nourish your skin to maintain ideal health. We aim to soothe, target and correct skin concerns by using products from leading skin company; Skinstitut. ​Please note, due to the nature of our busy tanning and beauty business we can not guarantee a complete silent environment.
Skinstitut Petite Facial 30mins  $65
Deep cleanse, exfoliation, mask, toner, serum, eye cream & moisturiser
Skinstitut Signature Facial 60mins  $110
Your therapist will select a facial from the 5 options below to target your specific skin type and/or concerns.
All facials include a deep cleanse, exfoliation, steam, scalp & back massage, mask, serum & moisturiser
1. Anti-ageing 2. Hydration 3. Clearing 4. Brightening 5. Calming
Add Extractions 10mins  $15
Excluding the organic petite facial & packages
Express Hydrodermabrasion 30mins $79
Cleanse, peel, microdermabrasion & aquafuse to face & neck finished with targeted skincare.
Deluxe Hydrodermabrasion 60mins  $129
Double cleanse, peel, microdermabrasion & aquafuse to face, neck & décolletage, facial massage,
BT serum infusion, finished with targeted skincare.